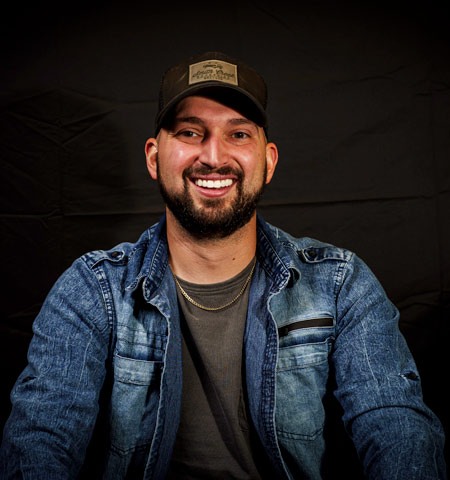 Hey! I'm Dan. I grew up playing in different bands touring the country, so I am no stranger to being on the other side of the camera. With years of band photoshoots under my belt I learned posing from actually being the model myself. Recently I have been learning and shooting as many different things as possible, growing my photography knowledge with first hand experience. When booking a session I like to learn about my clients and what their vision is as well, so that we can really create something special together. I take the time to make sure that my clients are always satisfied with the end results.
Reach out to me at any time if you have any questions. Let's create something amazing together!


Travel: YES - Greater St. Louis area, IL and MO.