"I wish I could capture this moment forever."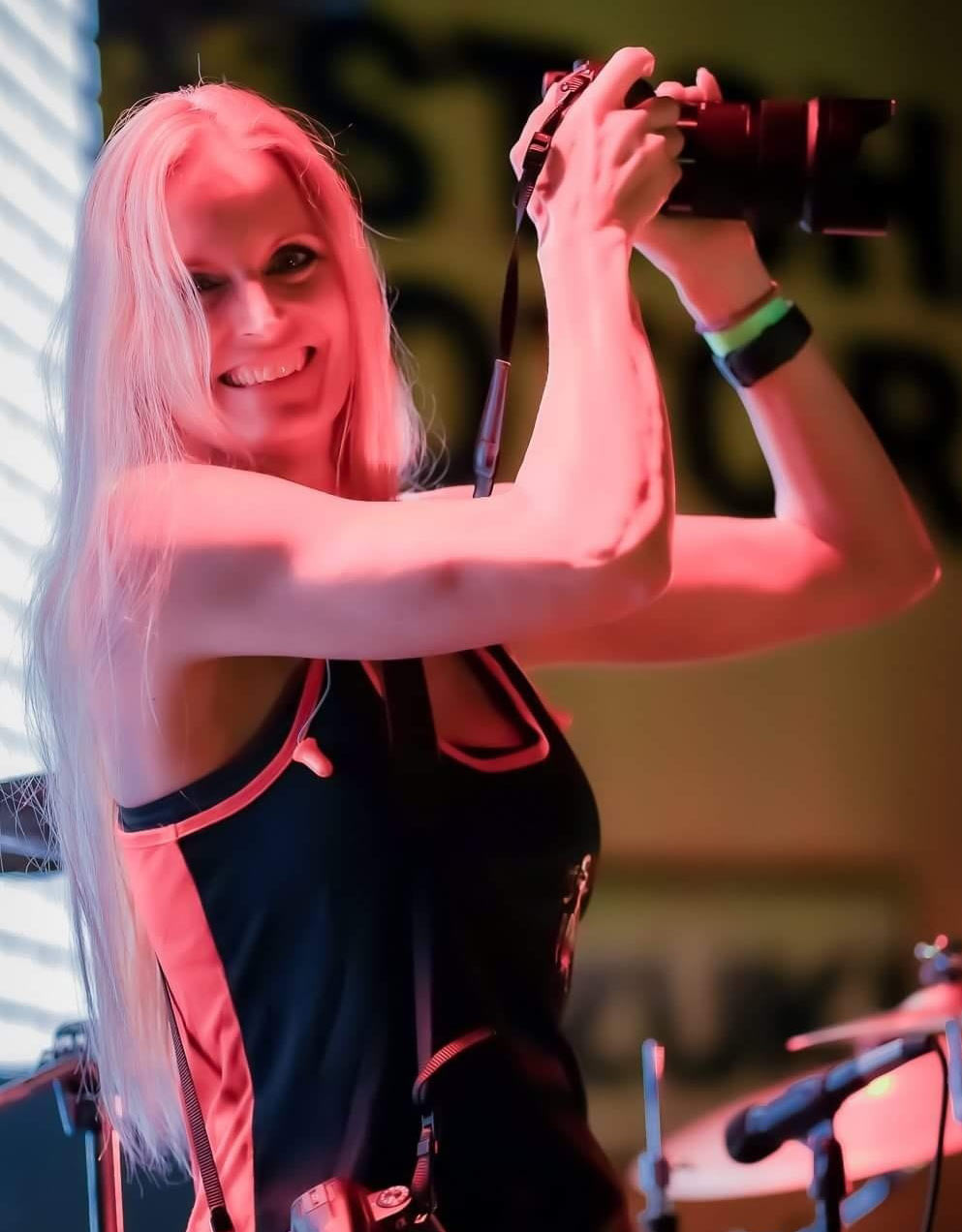 I received my first camera around the age of 10. As I began using it, a Polaroid Instant Camera, I realized the images I captured were really life- long memories frozen in time. The more memories I captured, the more my passion grew. As my passion grew, I realized I wanted to capture memories for others. Important moments in our life become memories we treasure. Photos capture that memory for us to vividly re-live the moment.
When booking a session, we discuss not only the type of session, but what you envision from the session. Your session is personalized to ensure the photos are reflective of you and the memory we are capturing. I strive not only to have a great image, but to capture the feeling, the emotion of the moment. A great photo should not only appeal to the eye, it should also elicit the emotions related to the moment it was taken.
When booking a session, you will have a fun, personalized experience that will preserve your precious memories for life.
Facebook
This email address is being protected from spambots. You need JavaScript enabled to view it.